Paddleboard Taster Session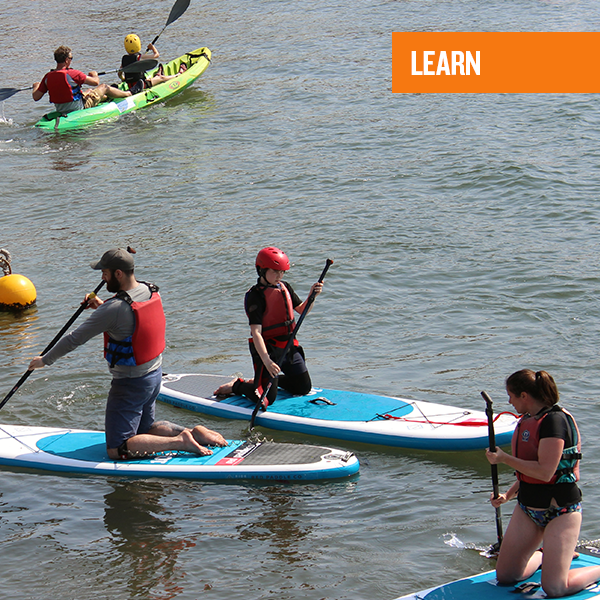 Paddleboard Taster Session
DURATION: 1 Hour
REQUIRED KNOWLEDGE/SKILLS: None - Suitable for beginners
ABILITY AT COURSE END: Able to stand up, turn around and paddle in the required direction.
PLACES PER COURSE: 12
MINIMUM AGE: 8 years
COURSE DESCRIPTION: An hour long lesson to introduce the joys of stand up paddle-boarding. By the end of the session you will be able to get up, stand up, turn around and you won't be able to stop smiling!
STAND UP PADDLEBOARDING
Learning to paddleboard is a fast and fun process with our qualified instructors and great location. Paddle boarding is a fantastic way to spend time on the water and is relatively east to master. It is a great way to explore for anyone with basic water-confidence.
BROWSE DATES OF AVAILABLE PADDLEBOARDING TASTER COURSES:
IF YOU ARE INTERESTED IN PADDLBOARDING TASTER, THEN YOU MAY ALSO LIKE: