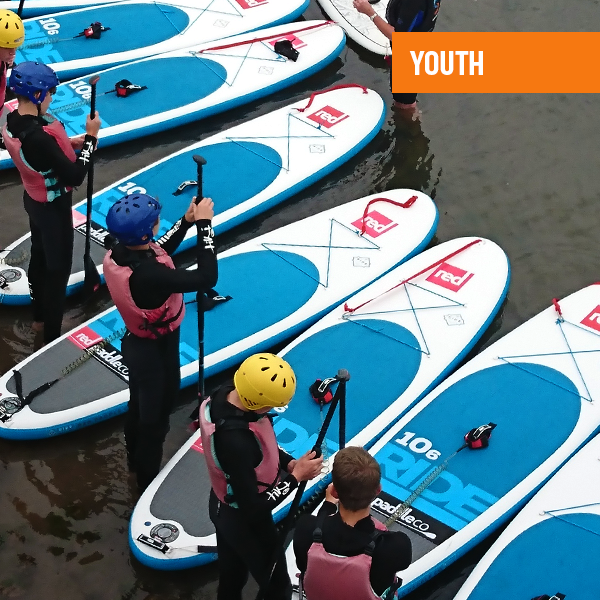 Pirate Party
DURATION: Approx 1 hour on the water plus time on land
REQUIRED KNOWLEDGE/SKILLS: Sense of adventure!!
PLACES PER COURSE: 24
MINIMUM AGE: None
COURSE DESCRIPTION: An adventurous party for younger ones. Follow the pirates' map to discover buried treasure! Return to base, hungry and ready for a pirates feast on the beach or indoors, if there be a storm brewing!
Food not included, but fish & chips and use of our function room facilities can be arranged on request.
Buoyancy aids are provided. Please bring footwear that can get wet (and excellent costumes!) Showering and changing facilities are also available.
If children are under 8 then we ask for parents/guardians to come along at a ratio of 1:6
We can also cater for older pirates too, just ask!
sold out